Discover the Latest Enhancements: Elevating Your Experience with Exciting Platform Updates!
Created on 17 November, 2023 • New Features • 14 views • 1 minutes read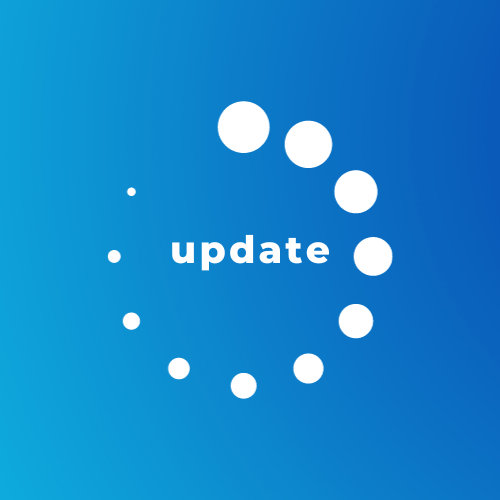 Our recent updates bring a wave of user-centric features, from a seamless Progressive Web App (PWA) experience to creative customization options.
Exciting Updates and Enhancements: Your Link Management Experience Just Got Better!


Hello, We're thrilled to share some fantastic news about the recent updates and improvements we've made to enhance your experience with our platform. From user-friendly features to improved functionalities, we've got a lot to cover, so let's dive right in!
1. Progressive Web App (PWA) 🚀


We're excited to introduce our new PWA plugin! This means a smoother and more responsive experience when accessing our platform from your mobile devices. Enjoy the convenience of a seamless web application that feels just like a native app. Just add it to home screen like so:
2. Static Pages Link Type 📄


Create custom static pages effortlessly with our new link type. Whether it's about showcasing your brand or providing essential information, you now have the flexibility to tailor your content.
3. Splash Pages Galore! 🌟


Logo Setting:

Personalize your splash page by setting your logo.

API Endpoint:

Interact with splash pages programmatically through our API.
4. URL Customization and Cloaking 🔗


Customize your short links with features like HTTP status code customization and URL cloaking. Tailor your links to suit your needs
5. Visual Customizations 🎨


Page Icons:

Set icons for custom pages directly from the admin panel.

Font Selection:

Change the main font of the entire website effortlessly.
6. User-Friendly Features 🌐


Search Widget: Easily navigate through the Blogging system with our new search widget.
Wrapping Up


We've also fixed various issues and made several small tweaks to ensure a smoother user experience. Your feedback is invaluable, and we're committed to making our platform the best it can be.
Thank you for being a part of our journey! We hope you enjoy these updates as much as we enjoyed bringing them to you. Stay tuned for more exciting developments in the future!