New Features
Discover the Latest Enhancements: Elevating Your Experience with Exciting Platform Updates!
Created on 17 November, 2023 • New Features • 15 views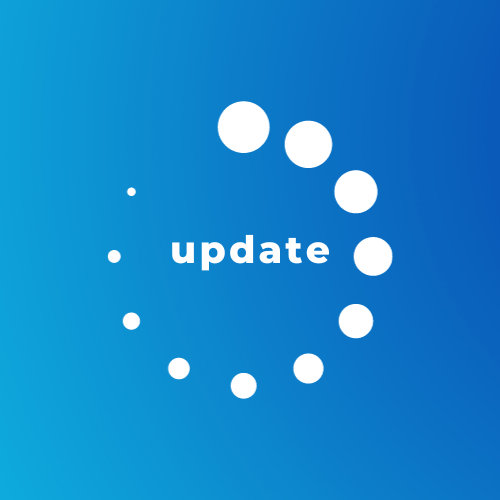 Our recent updates bring a wave of user-centric features, from a seamless Progressive Web App (PWA) experience to creative customization options.
Introducing URL Cloaking: Elevating Your Online Experience
Created on 25 September, 2023 • New Features • 194 views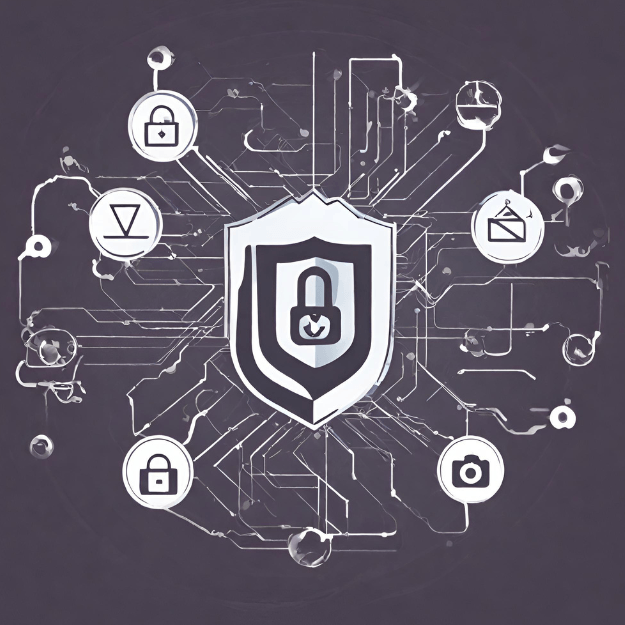 privacy and security concerns have become increasingly significant in recent years. To address these concerns and enhance your online experience, we are thrilled to introduce a groundbreaking new feature to MyVCRD.com - URL cloaking.
Showing 1-2 out of 2 results.