5 Powerful AI-Powered Prompts for Generating Engaging Content
Created on 2 March, 2023 | Tips & Tricks | 161 views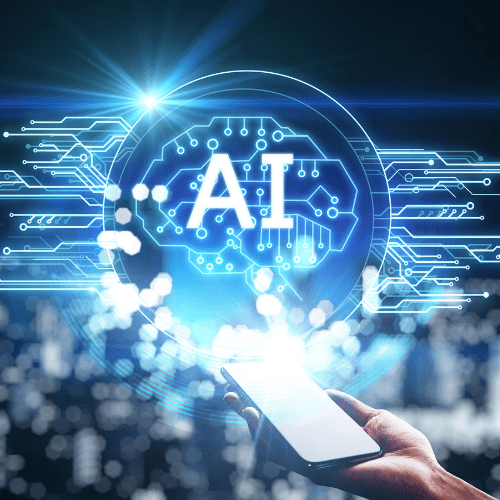 The History and Evolution of Artificial Intelligence
Created on 25 February, 2023 | General | 203 views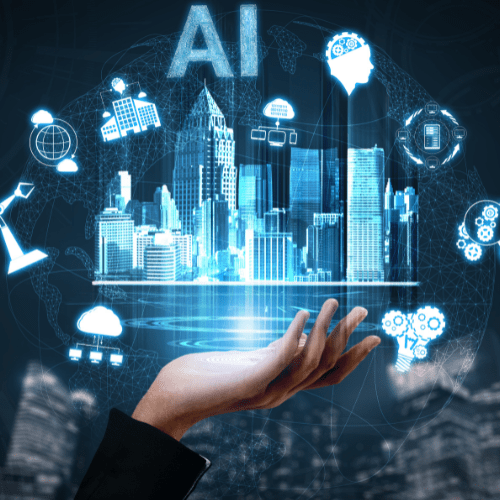 Artificial Intelligence has come a long way since its beginnings in the 1950s, and today it is used in a wide range of industries and applications.
How to add a Translucent Background to an Element using CSS
Created on 21 January, 2023 | Tips & Tricks | 439 views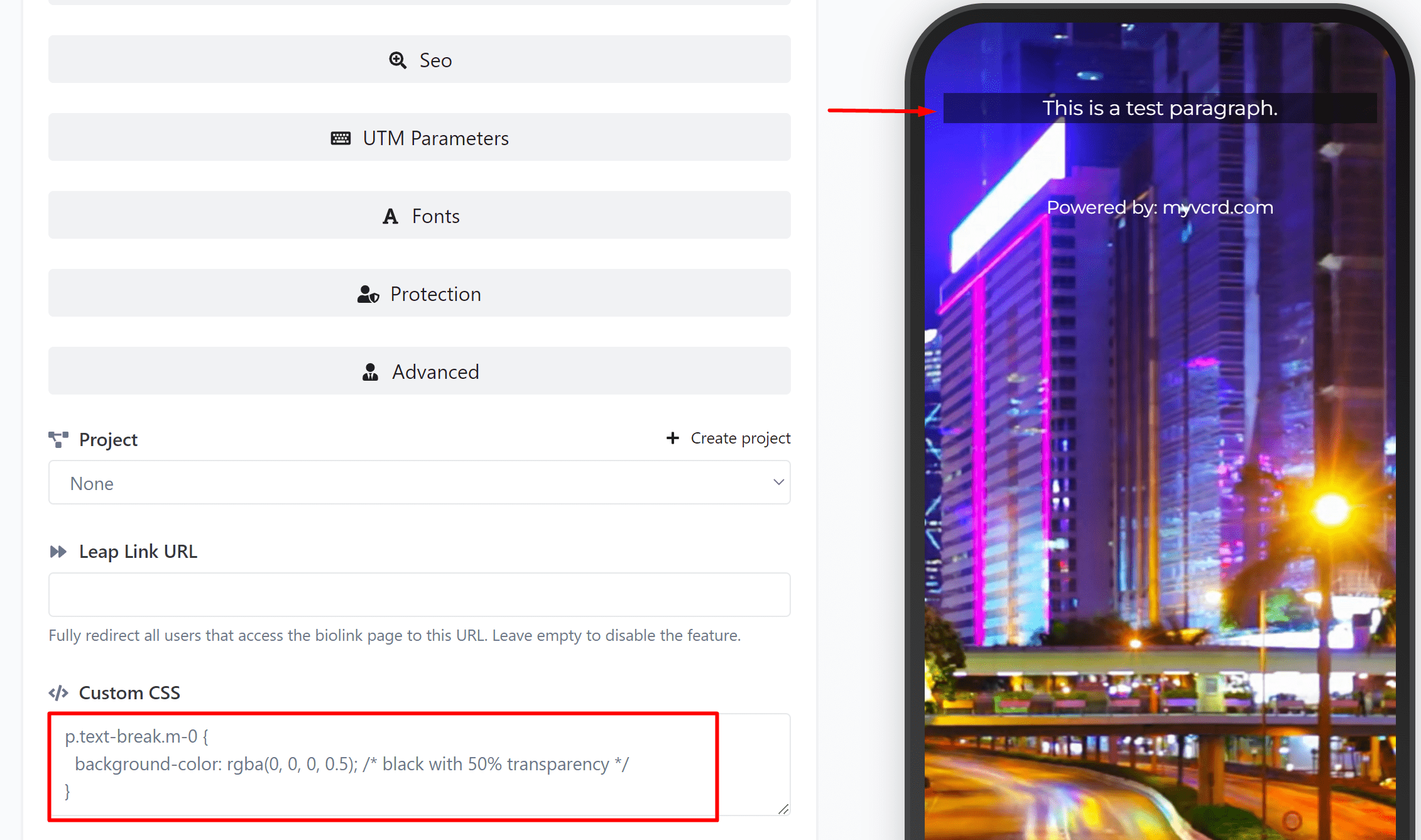 We will look at how to add a translucent background to an element using CSS.
Maximize Your Online Presence with Myvcrd.com
Created on 15 January, 2023 | General | 389 views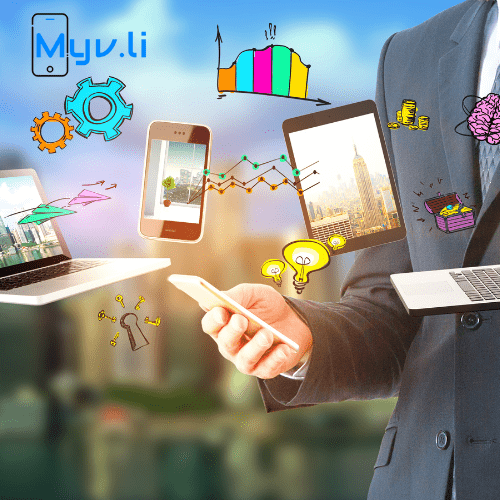 In today's digital era, having a strong online presence is essential for any business looking to grow and succeed.
Unlocking the Potential of QR Codes and NFC Tags for Businesses
Created on 12 January, 2023 | General | 354 views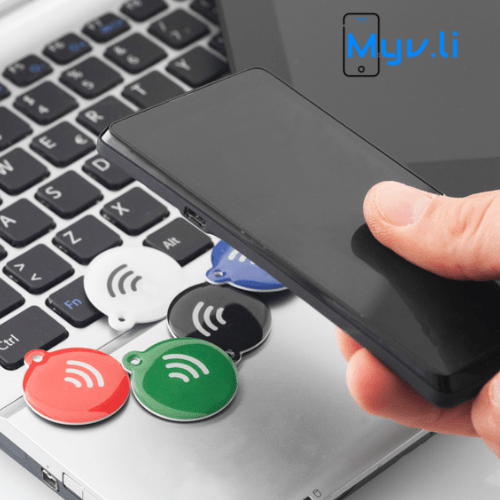 QR Codes and NFC Tags are innovative technologies that have revolutionized how businesses interact with customers.
Myv.li Bio Pages: A Comprehensive Guide to the Available Blocks
Created on 2 January, 2023 | General | 354 views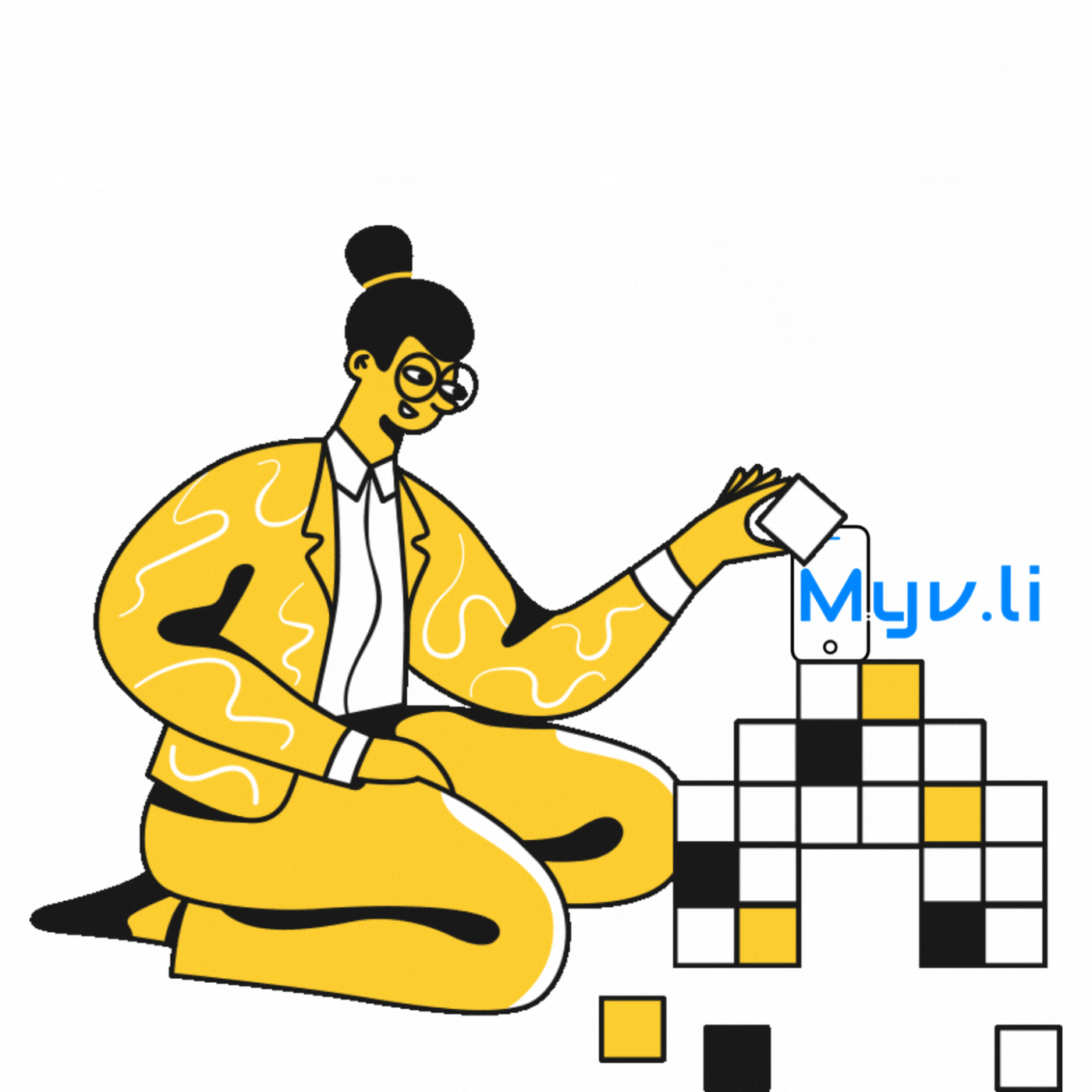 List of all of our blocks you can use to craft your Bio Page.
How can we help finding a lost pet?
Created on 1 January, 2023 | Use Cases | 369 views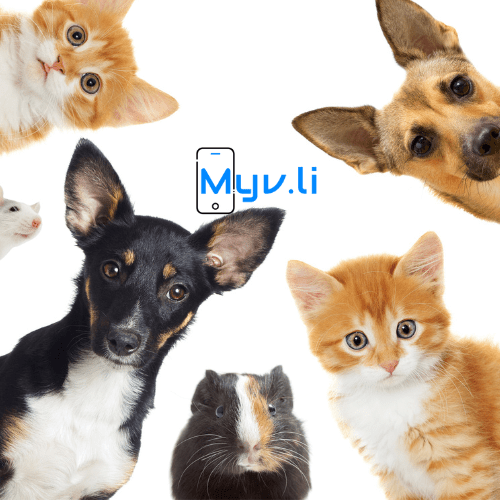 Luis used myv.li to create a QR code and contact bio page for Zeus's collar.
How to Use Myv.li to Promote Events and Online Courses
Created on 23 December, 2022 | General | 320 views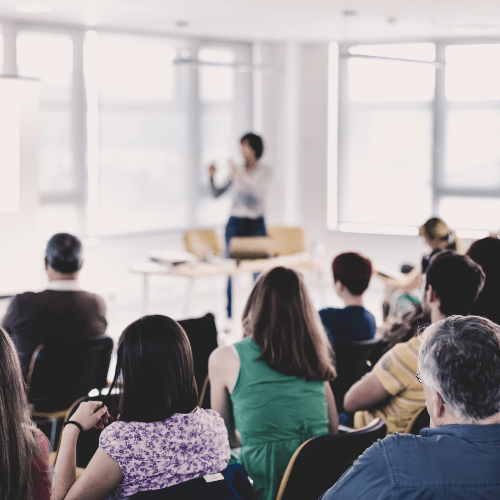 Whether hosting a live event or offering an online course, we can help you create custom links, and share them with attendees.
The Importance of Link Security: How Myv.li Can Help
Created on 23 December, 2022 | Security | 349 views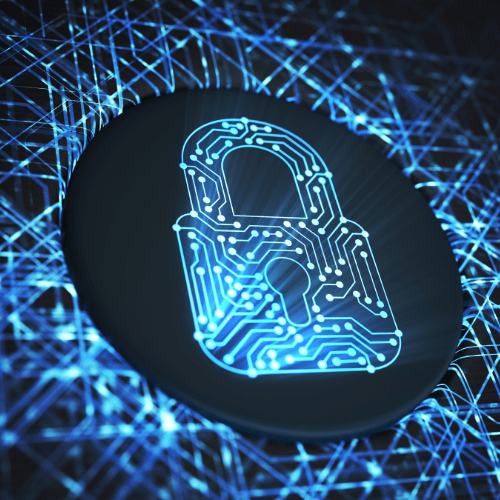 The Short and Sweet of It: Advantages of Using URL Shortening
Created on 22 December, 2022 | General | 348 views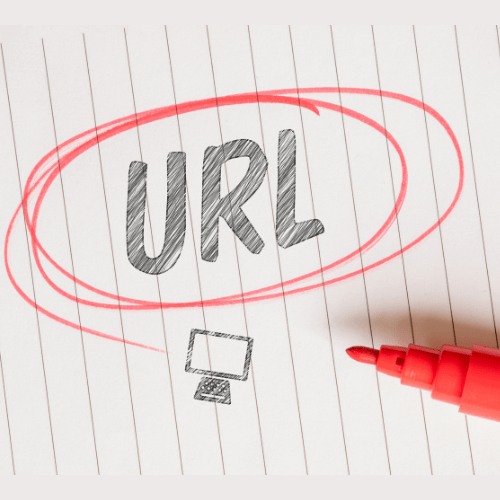 URL shortening can be useful for anyone who wants to save space, track clicks, or make their links more aesthetically pleasing.
What are Bio Links and Why You Should Use Them
Created on 16 December, 2022 | General | 392 views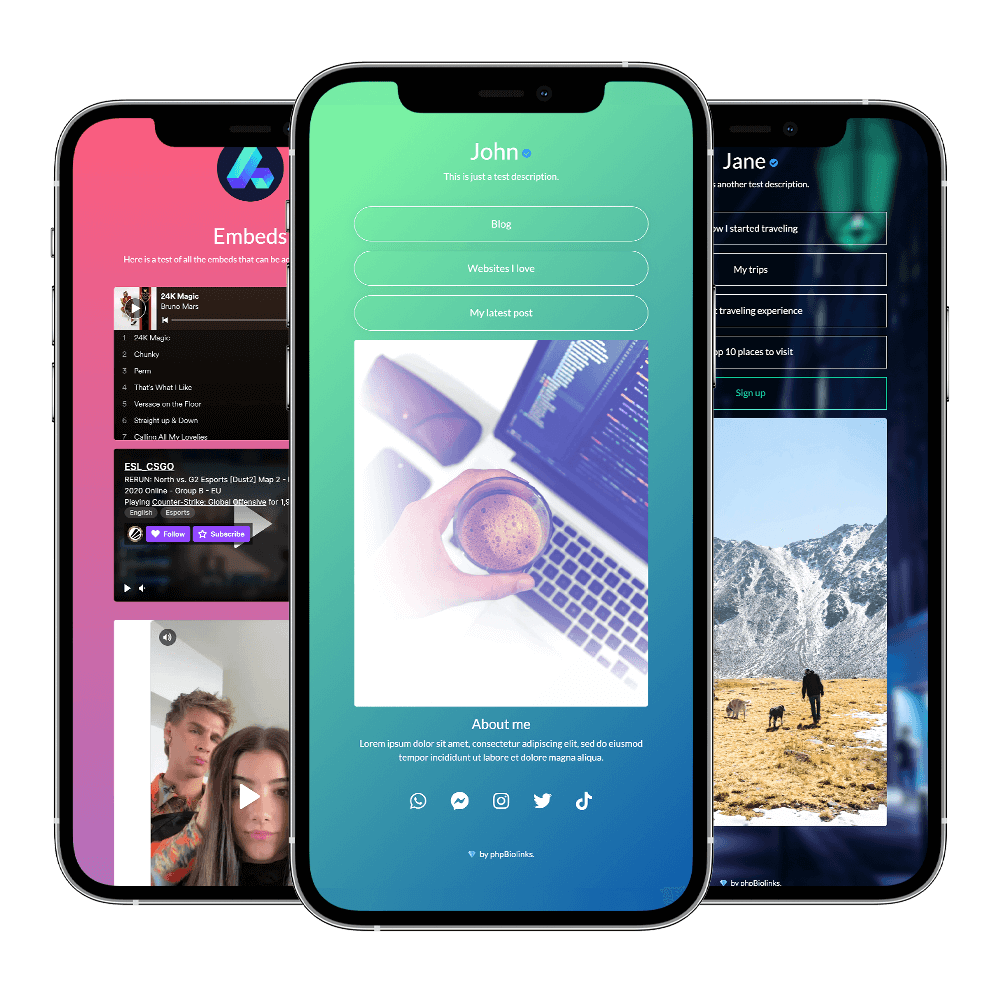 This blog post explores the concept of bio links and why they are an important tool for anyone looking to promote something.
Showing 1-11 out of 11 results.